Suwa Arana
A place for healing:
Sri Lanka's first Pediatric Palliative Care Centre with Pediatric Housing
"Suwa Arana" is Sri Lanka's pioneering initiative in pediatric palliative care. It will be the country's first dedicated centre to provide specialized care for children with life-limiting illnesses. Our primary goal is to create an optimal healing environment that supports the inherent healing capacity of children, their families, and their care providers.
Paediatric palliative care focuses on improving the quality of life for children facing serious illnesses. Suwa Arana will offer comprehensive care that addresses the physical, emotional, and spiritual needs of young patients. Our experienced healthcare professionals will develop personalized care plans, prioritizing comfort, pain management, and emotional support.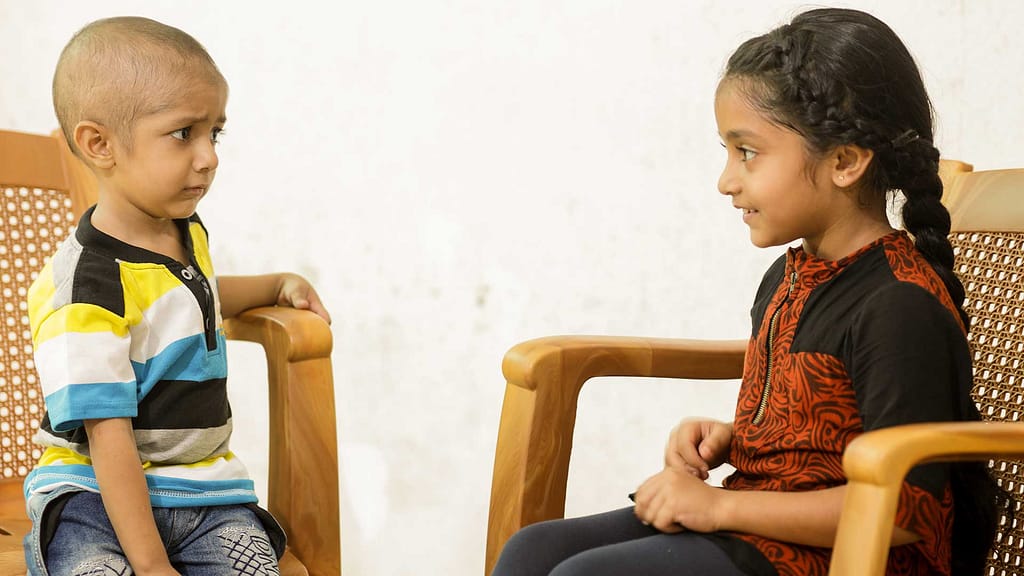 Additionally, Suwa Arana will provide accommodation for children undergoing cancer treatment. We understand the challenges they face and aim to offer a nurturing space that feels like home, reducing stress and improving their overall well-being.
Suwa Arana is committed to setting a new benchmark for healthcare in Sri Lanka. Our dedication to compassionate, dignified, and professional care will ensure that each child receives the support they need. We aspire to create a haven of healing, compassion, and hope for children and their families, making a significant difference in their lives.